The NBA wrapped up a controversial All-Star weekend this week in Atlanta; the weekend consisted of the celebrity game, skills competition and of course, the main event of the All-Star game itself. The celebrity game was hosted as a 2v2 format this year, a first for the annual match won by Jack Harlow and Quavo, who beat Lil Baby and 2 Chainz; the game generated many memes for fans to enjoy and use in their future. The rappers won $500,000 to donate to a charity of their choice in honour of winning the battle.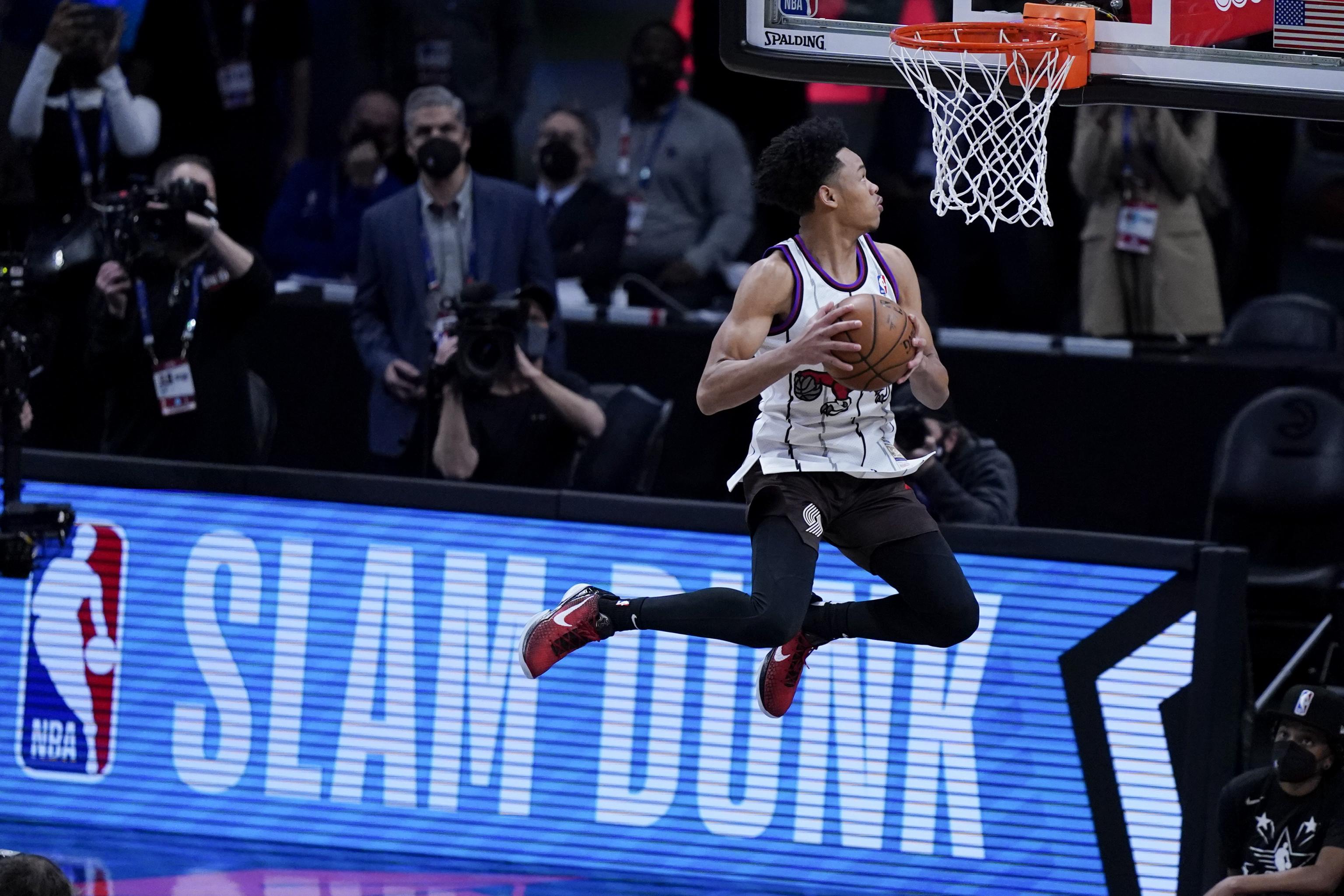 The skills competition generated traffic as usual as it included Luka Dončić, Stephen Curry, Chris Paul, Donavan Mitchell and many more; fans were eager to see what numbers Curry would put up in the 3pt contest. Curry dominated the first round of the competition, putting up 31 points, while Mike Conley Jr posted a score of 28, and Jason Tatum scored 25, advancing the three of them to the final round. Curry went on to win the competition with a score of 28, beating Conley Jr.'s score of 27, while Tatum came third with a score of 17. While the skills trial was won by Domantas Sabonis, who beat Nikola Vučević in the finals, Sabonis pulled off an upset by beating Dončić in the second round. While lastly, the fan favourite dunk contest, the competition included Anfernee Simons, Obi Toppin and Cassius Stanley; Simons won the event while putting on a show cameoing a vintage Tracy McGrady jersey and kissing the rim.
The main game was played against Team Lebron and Team Durant; both captains picked their all-star team similar to an open gym, picking player by player. Team Lebron won the matchup 170-150 with Damian Lillard hitting the game-winning three, Giannis Antetokounmpo won the Kobe Bryant Most Valuable Player award. Yet the game was not all smiles, leading up the weekend players throughout the league voiced their frustration with the league deciding to play. Lebron James stated that he wishes the league handled this weekend differently, especially during the pandemic and the shortened offseason. James' concern came to light when players were given a haircut by a barber who tested positive before the game. James' was not the only player voicing his frustration with the league holding the game; Kawhi Leonard claims he was not looking forward to having the game and has no drive to participate in the weekend.